Our latest 60 Dating sign-ups in Southland...
Below you can find just a small selection of singles who have just joined us.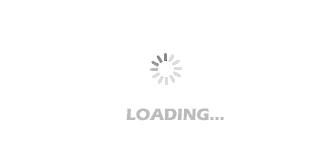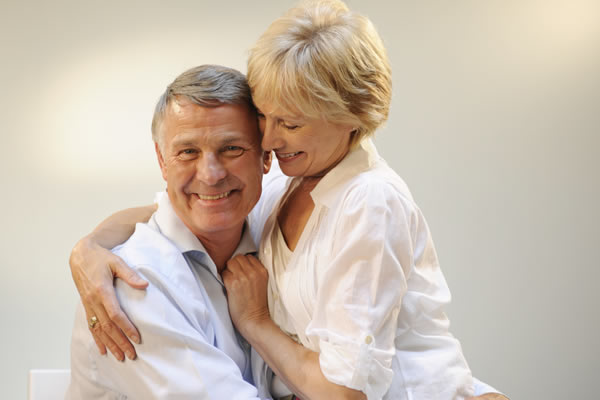 How does online over 60's dating work?
Online dating works in a similar but far more convenient way to how personals ads work in newspapers. Instead of posting a tiny ad in a newspaper, you post a profile online instead, telling people a little about yourself, what you enjoy, places you like to go and the type of person you would like to meet. You can also add a photo or even a few photo's of yourself to your profile too.
It doesn't stop there, with 60 Dating, you can also use our simple search tools to browse other 60+ singles as near or far from you as you like, just as anyone else searching can find your profile too. When you feel ready, you can upgrade your account to our premium service, which then allows you to get in touch with and reply to all of your potntial dates, right here, online.
Why not sign up now and give it a whirl?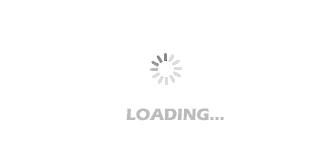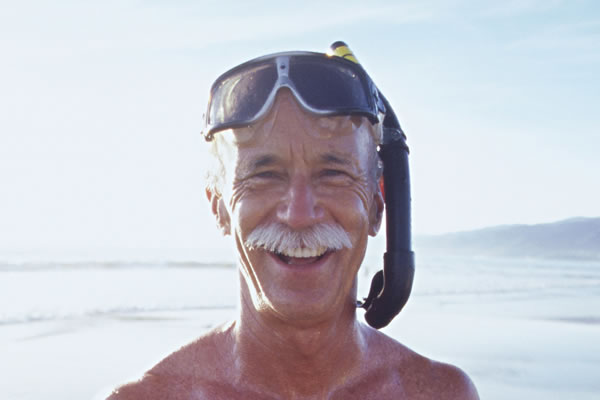 Is 60 Dating The Right Website For Me?
We opened 60 Dating back in 2009 with the sole purpose of helping singles over 60 find love and companionship. Since then we have welcomed many members to our serive on a daily basis. Our memebrs know that using our website is safe, confidential and above all else; very easy to use.
When we welcome you as a new member to our website, you become a free trial member, meaning you can post your own over 60 dating profile and can browse other member profiles from your local area or from across the country. When you find somebody you would like to meet, you can upgrade to our premium service, taking full advantage of one of our competitively discounted membership packages.